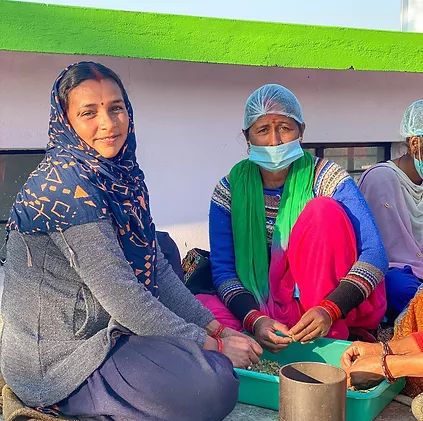 OUR STORY
Direct from Farmers
We are on a mission to encourage rural startups and entrepreneurs. We source directly from farmers and deliver the best quality products with zero adulteration guaranteed.
We have a wide range of products ranging from raw herbs to extract form. We also provide health supplements made from women of villages, keeping hygiene in mind.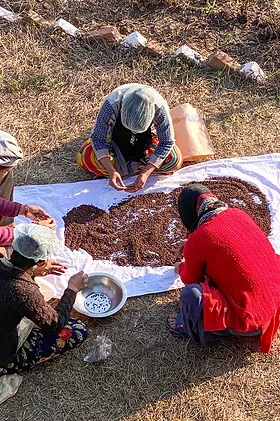 ARE YOU A RURAL STARTUP?